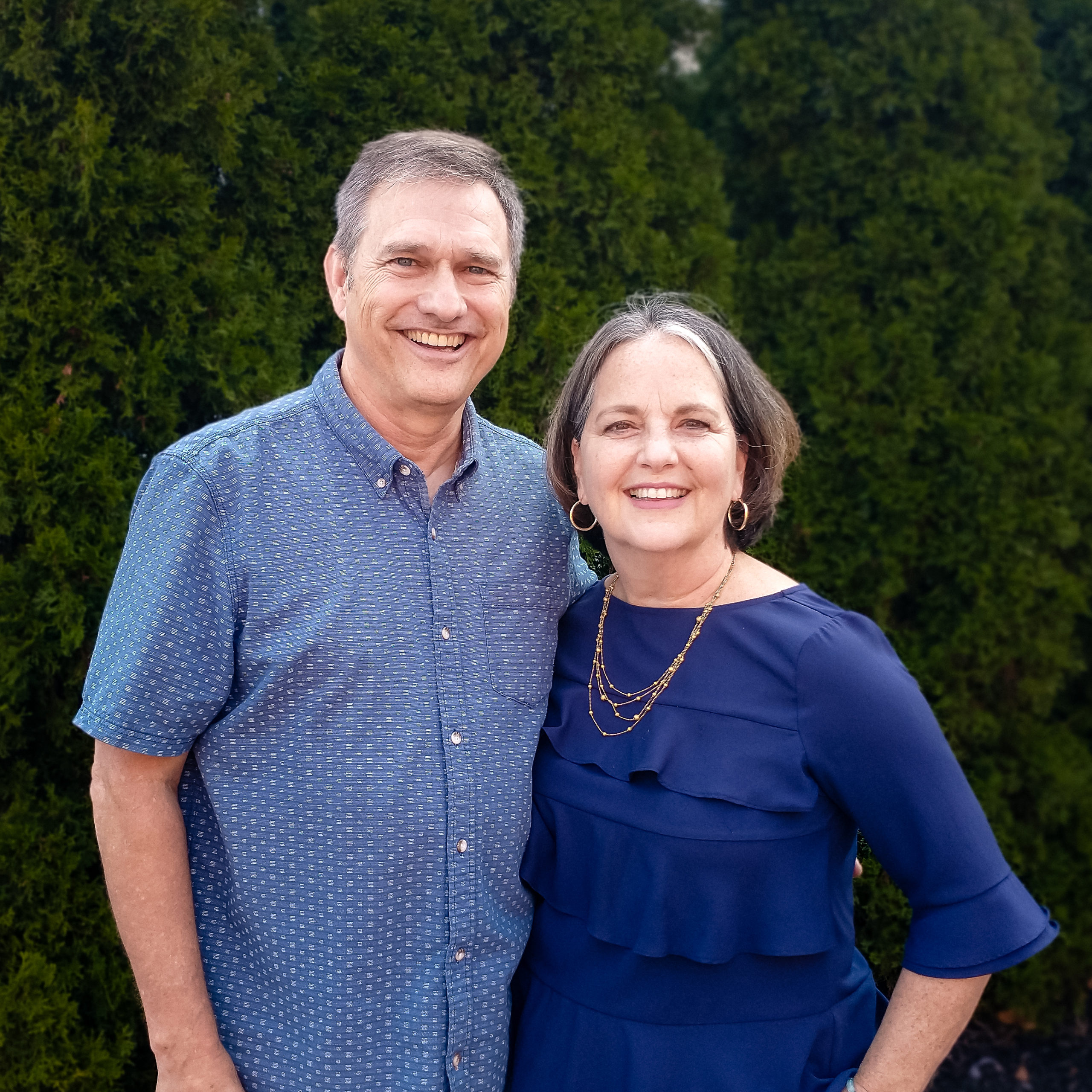 Mark Buckner - Lead Pastor
Mark is the Lead Pastor at Antioch Waltham and one of the overseers for Antioch New England ("ANE").  He holds a Master's Degree from Fuller Seminary.
Mark and his wife Susan have four adult children, two of whom are married with children.  They have worked together in ministry for 30+ years in college ministry, international missions and church planting, and Susan is also a pediatrician.
Mark is passionate about helping people discover their own gifts and passions through discipleship, mentoring and coaching.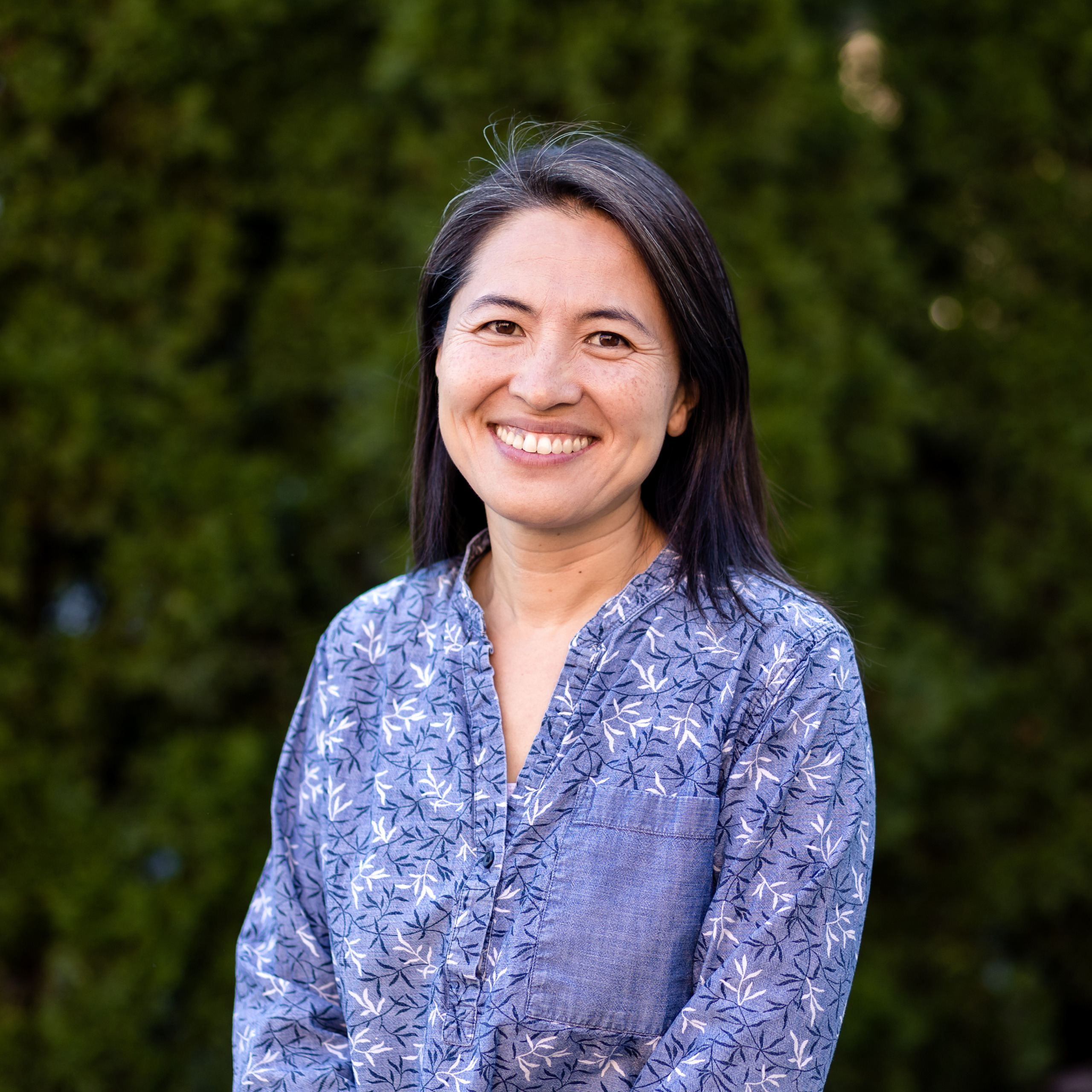 Sophia Ma - Associate Pastor of Community Connection
Born and raised in New York City, Sophia moved to the Boston area for school (Wellesley College '98 and Tufts Occupational Therapy program '02), and has now called Antioch Community Church of Waltham home since 2014.  Sophia is passionate about people experiencing God's transforming love in community and longs to see people own their identity as God's beloved children. As someone who has personally experienced deep levels of healing and freedom in her walk with Jesus, Sophia is eager to see this same freedom for others who may walk in shame or bondage.  Sophia's role on staff is to help build intentional community by supporting community group leaders as well as helping individuals get connected and build relationships.  
In her free time, Sophia enjoys taking walks/hikes with her husband and two children, playing her ukulele, and connecting with her family and friends. She also loves playing anything that creates laughter and bonding... and may even bring out some fun competition! Sophia's favorite friendly competitions range from fish bowl and charades to ultimate frisbee and volleyball.
Christopher Greco - Worship Pastor
Christopher has been leading worship for over 30 years in the Boston area. He and his wife Dorothy feel most at home in multi-generational, multi-ethnic and Spirit-attuned settings. Weekdays, Christopher directs theatre at Lexington Christian Academy and manages their worship and performing arts center.
He describes himself as "equal parts contemplative, fiery Italian, neurotic stand-up improviser, and empathetic pastoral care-giver." His training is similarly eclectic: film and TV at Boston University (B.S. 1985), playwriting at Brandeis (M.F.A.1992), and counseling and theology at Gordon-Conwell Theological Seminary (M.A. 2017).
Christopher and Dorothy love to kayak, hike, host, and collaborate with God in seeing the impossible come forth in the lives of men and women.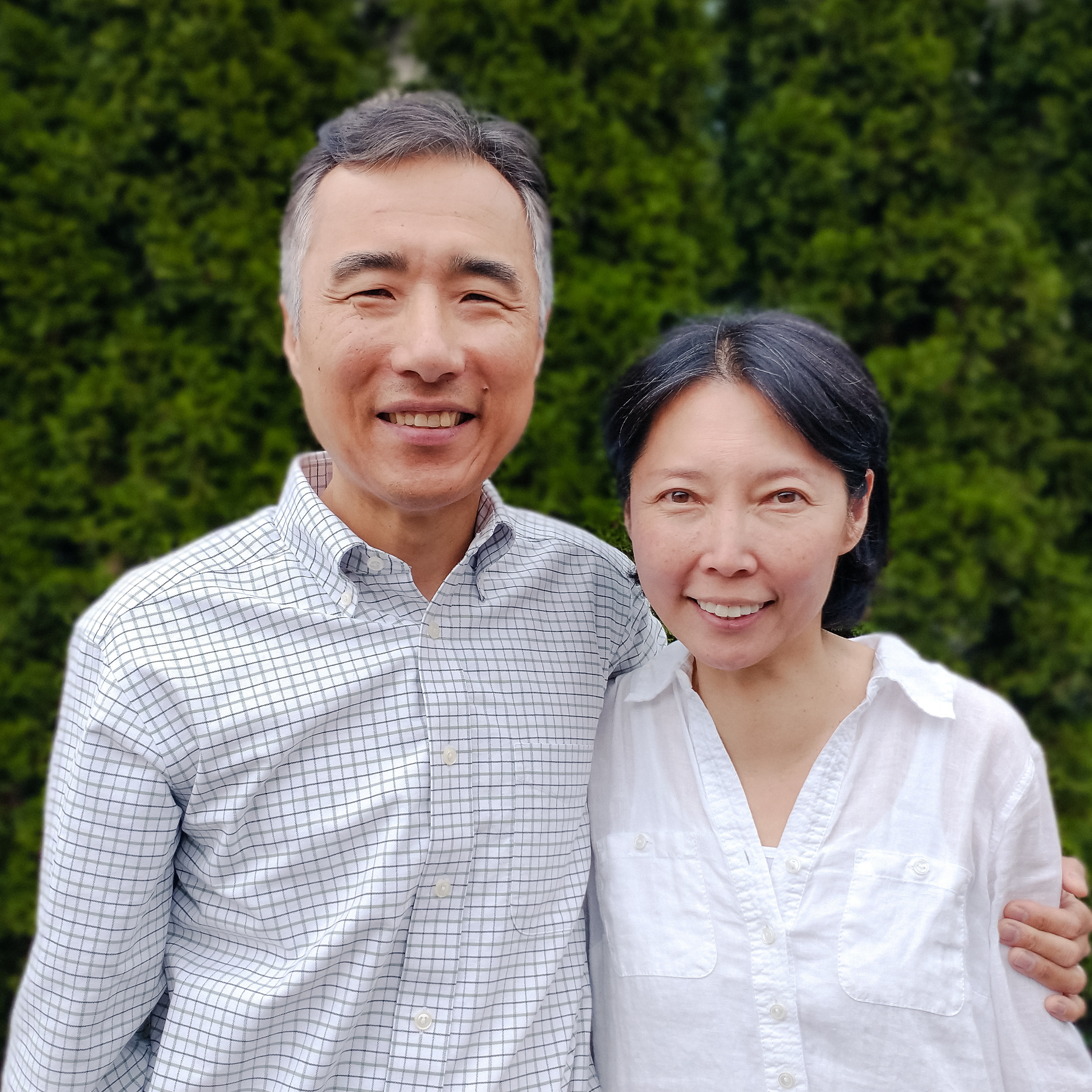 Tim & Sarah Yoon - Directors of Young Adult Ministry
Tim and Sarah are passionate about Young Adults ministry as they both became Christians as young adults. Their lives were transformed by the love of God when they encountered the Holy Spirit in powerful ways. This experience revolutionized how they perceived God's heart and kingdom as well as our identity in Christ.  They want everyone to know that He is alive, His love is real, and He desires to talk/interact with every one of us today as in the early days of the gospels. 
Tim is working as an executive vice president at a tech company. He has a B.S. from Cornell and a Ph.D. from M.I.T. He also attended Gordon Conwell Theological Seminary and Bethel Seminary on a M. Div. track. Sarah is working as a general dentist at her private practice. She has a B.A. from Vanderbilt and a D.M.D. from Boston University. Tim and Sarah love reading, hiking, and taking day trips with their three children.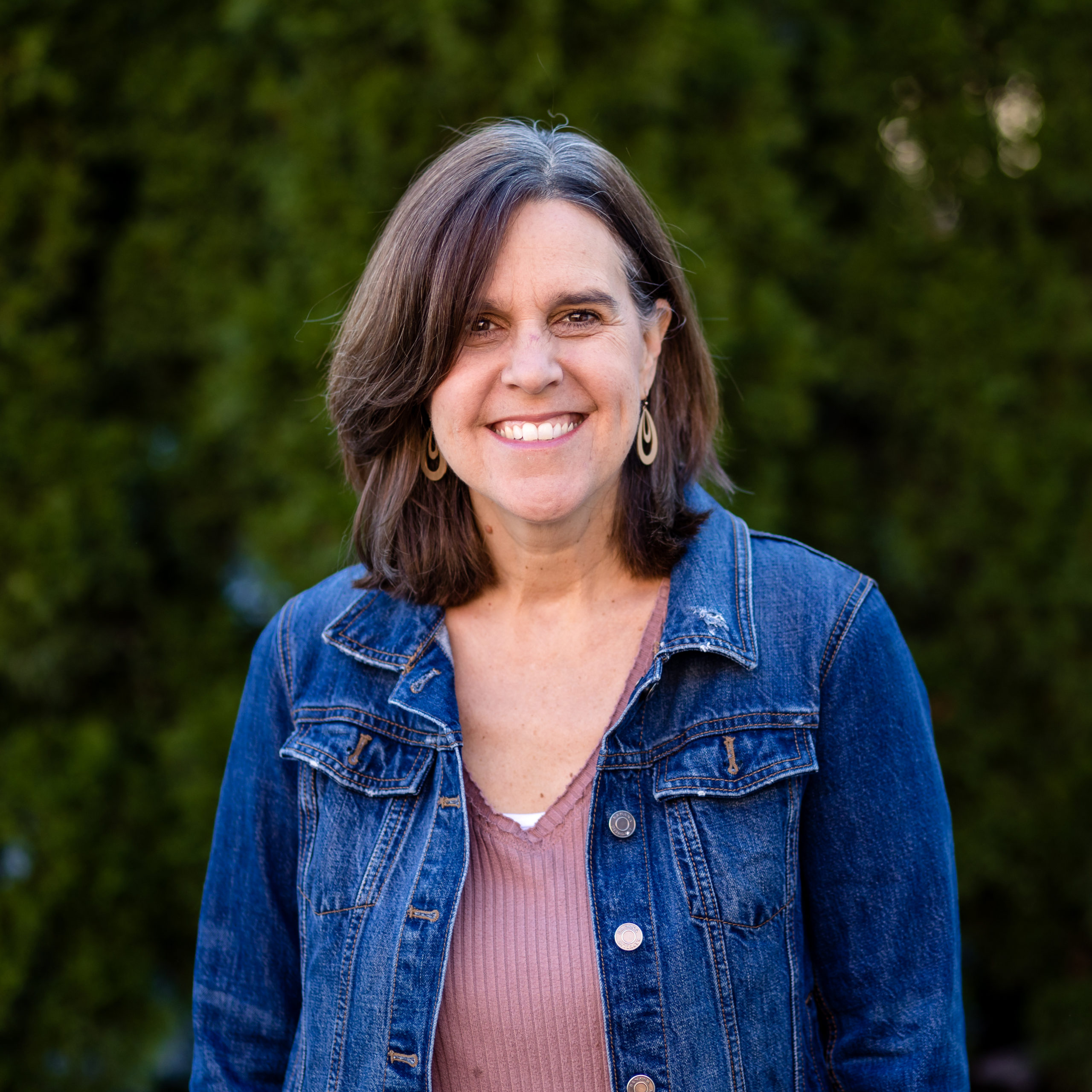 Laura Richmond - Director of Children's Ministry
A mother of 5, Laura holds a degree and background in education.  Laura enjoys teaching children, having been a music teacher, as well as an elementary classroom teacher.  Laura also helped to found Grace Preparatory Academy, a university-model school, located in Needham.  She is strong in her belief that parents hold a crucial role in the development and flourishing of their children.  She finds joy in inspiring and encouraging moms and parents in their journey of parenthood.  Laura has many interests...singing, being in nature, spending time with her children and family, and hosting people in her home.  Laura is also a health and wellness coach  and is passionate about helping others find the wholeness that God created them to live into.
Laura and her husband, Sean, were also the founders of the Antioch Movement in New England.  Laura and Sean moved to Boston in 1998, to start the first Antioch church.  It was Laura's honor to serve alongside Sean, who pastored what is now Antioch Brighton (formerly known as Community of Faith Christian Fellowship), for 13 years, before leaving to start Antioch Waltham (formerly The River).  Sean is currently the Director of Pastoral Care for Antioch US.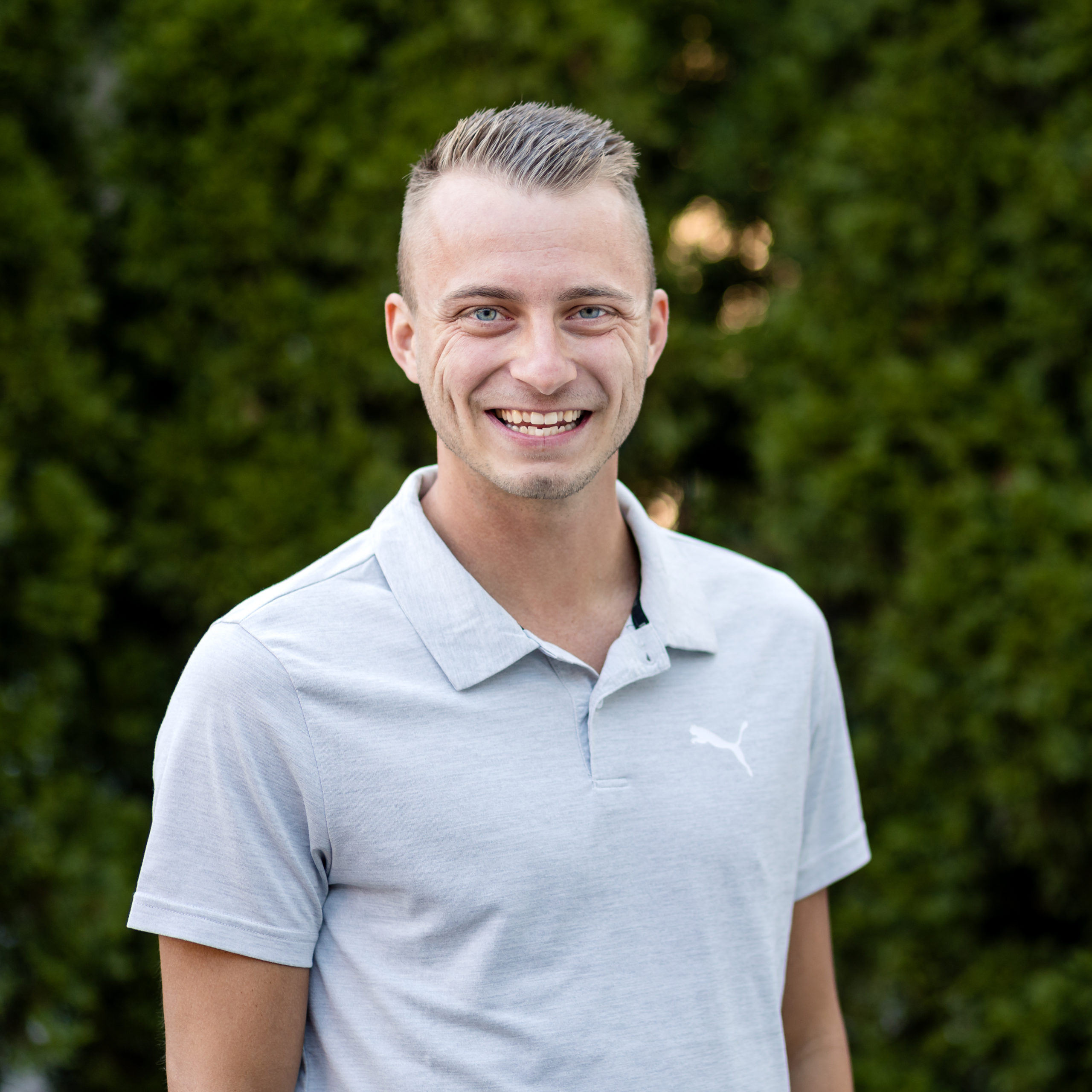 Alex Moger - Antioch Discipleship School Director
Alex grew up in Connecticut and moved to Boston in 2013 to study history at Boston College.  He got involved in Antioch's college ministry as a student leader, completed the Antioch Discipleship School after graduation, and then served for two years on staff at Antioch Brighton as the College Ministry Resident.  He is also passionate about men walking in sexual purity and has served as the Men's Purity groups leader.
Alex wants his life to demonstrate the zeal, willingness to sacrifice, commitment to righteousness, and an others-first mentality that is found throughout Scripture.  He is dedicated to being, and creating authentic, lifelong followers of Jesus.  He also never says no to some friendly competition!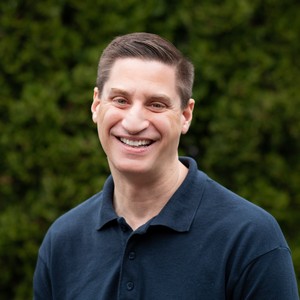 John Clark - Director of Business Operations
John graduated from Florida International University in 1999 with a BBA in Business Administration, and in 2006 with a J.D. from New England School of Law, passing the Massachusetts bar exam that same year. He practiced law for approximately 4 years before feeling the Lord calling him to full time ministry with Antioch Community Church.
John believes that Godly business practices are essential, especially for a church.  He is passionate about coaching people and seeing their lives transformed as they discover their God-given destiny.
John is married to Lia and they live in Waltham with their four children.
Our Local Board Of Elders: